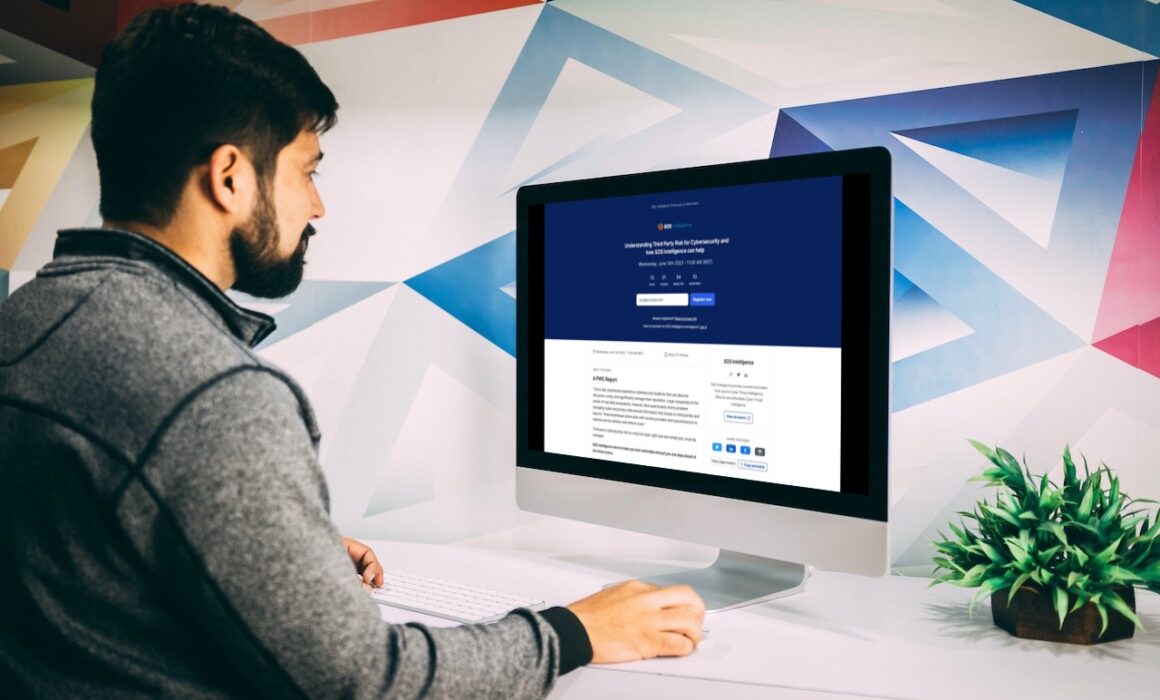 I'm delighted to invite you to our next webinar on Wednesday 14th June at 11am for twenty minutes.
Understanding Third-Party Risk for Cybersecurity
Who is this for?
Anyone in a business or organisation who has responsibility for online security.
CTOs or senior managers who want to understand the risks of third-party cyber breaches and how to monitor them.
MSSPs who would like to leverage our solution with their clients.
You will learn:
What are third-party cyber security risks and what are the common breaches + consequences
The role of cyber threat intelligence in third-party risk management
How SOS Intelligence will help you manage your risk and your third parties
We are recording the session so if you sign up and are not able to make it, you will be sent a replay.
Sign up takes seconds, just click the button below.