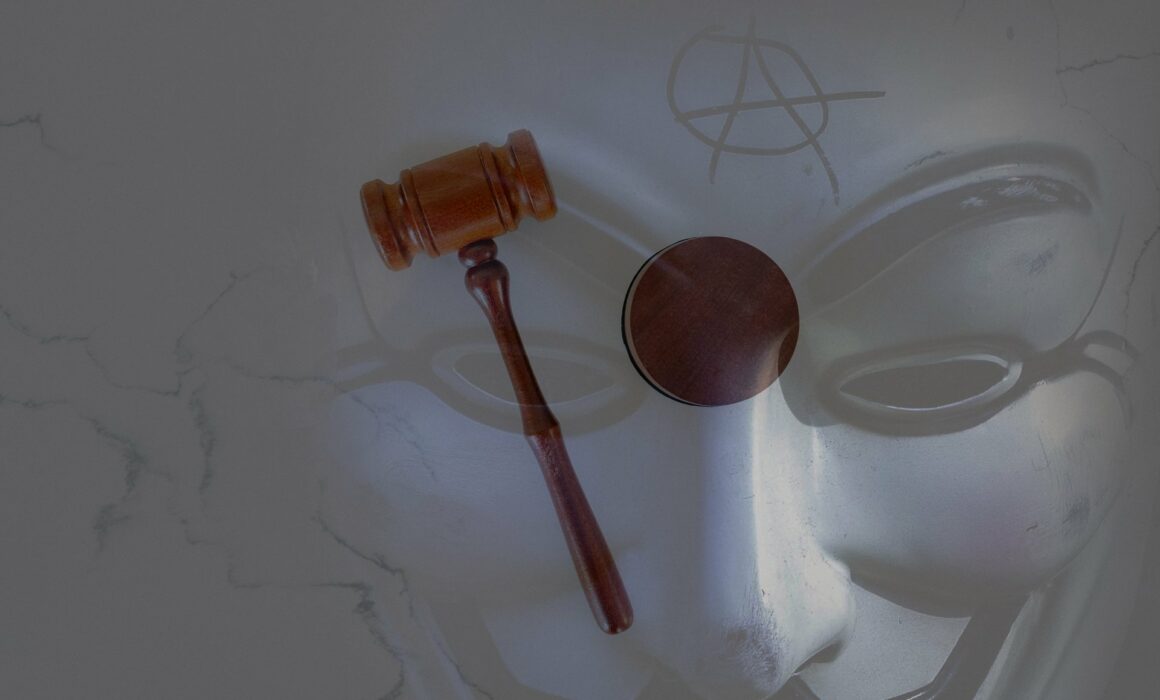 Data breaches are not good for anyone (excluding the cyber criminals), but breaches are particularly bad for industries that handle sensitive information. Unfortunately companies that often handle sensitive data typically do not take their security threats seriously. The pharmaceutical and medical sectors saw a 20% increase in cyber attacks in 2021, costing them, on average, $45,000 per hour of downtime. 
The medical industry is not the only industry handling sensitive data. Legal firms hold a tremendous amount of personal data on, not only clients, but also anyone involved in their respective cases.
For threat actors, legal firms hold a treasure trove of data that they can use for criminal activities such as, financial fraud, extortion, or even just crude doxxing. 
Unlike hospitals and pharmaceutical companies legal firms typically are not held to the same security and data privacy standards and regulations. In the United States acts like HIPAA and GLBA require any company that handles certain information to abide by set security standards. But, regardless of the law, a data breach looks good for no one.
Defensive security measures like proper data storage and encryption are a must for any legal firm, but these measures can only go so far. In order to take your security to the next level proactive measures are needed.
Luckily for us, threat actors are often very open about their upcoming or ongoing attacks. Hackers will post on dark web forums or even in public chat rooms.
Collecting and aggregating this information can be difficult for a small legal firm with less resources. This is where SOS Intelligence comes in. SOS Intelligence can offer your legal firm – small or large – tools to bolster your proactive security measures. 
Due to the nature of established and emerging threat actors, defensive measures like proper data encryption and storage is not enough. Threat actors will always be able to find a way around these defences.
Whether it involves paying an insider for access to your network or exploiting a n-day vulnerability in your VPN software, SOS cyber threat intelligence will be able to provide insider intelligence not found anywhere else. 
Our Dark Web monitoring tool can be utilised for searching for hackers discussing your company. You can quickly build a profile on threat actors targeting your firm then proactively adapt your defensive measures to compensate.
Getting a sense for threat actors targeting your firm will do wonders for both your cyber defence and – in the case of a breach – can assist incident response. SOS Intelligence offers tools that can actively pull information from common dark web forums and chat rooms.
Our tools can also grab messages from closed source forums and chats. Dark web monitoring will be able to offer a different perspective than the hundreds of various defensive tools. The SOS Intelligence toolkit will allow you to see through the eyes of a hacker. It's time to take your security to the next level, try out the SOS toolkit today.
If you are a legal firm who would like some advice on what you need to be doing plus a demo of how we can help you, then click here now to book some time with Amir, our founder. We promise this is something you won't regret.
Photo by Tingey Injury Law Firm on Unsplash